Going AF before Xmas & top tips for New Year – Podcast episode 2!
Episode 2 of the Club Soda podcast is choc-full of great things to get you through a cold, dark booze-filled winter as a mindful drinker!
You can listen to the podcast using the player below, of find it at Apple Podcasts or Spotify.
Events
You may have seen that we have opened up our website to other organisations to list their events. Our aim is to give you as many ways as possible to make new friends and have a great night out. Events range from foraging to comedy, and are across the UK and some around the world too! Look here for events run by everyone in the mindful drinking world.
Members' Book Launch
Come to our Club Soda Book Launch and be the first in the UK to have a browse through 'How to be a Mindful Drinker'.
We are meeting on Saturday 28th December at the Square Root Soda bar at the new Seven Dials Kerb food market in London's Covent Garden.
This venue has food from all over the world, and our Square Root Soda friends have a new Xmas drinks menu to enjoy. The event will be a Club Soda members' celebration, and you can get signed copies of the book too!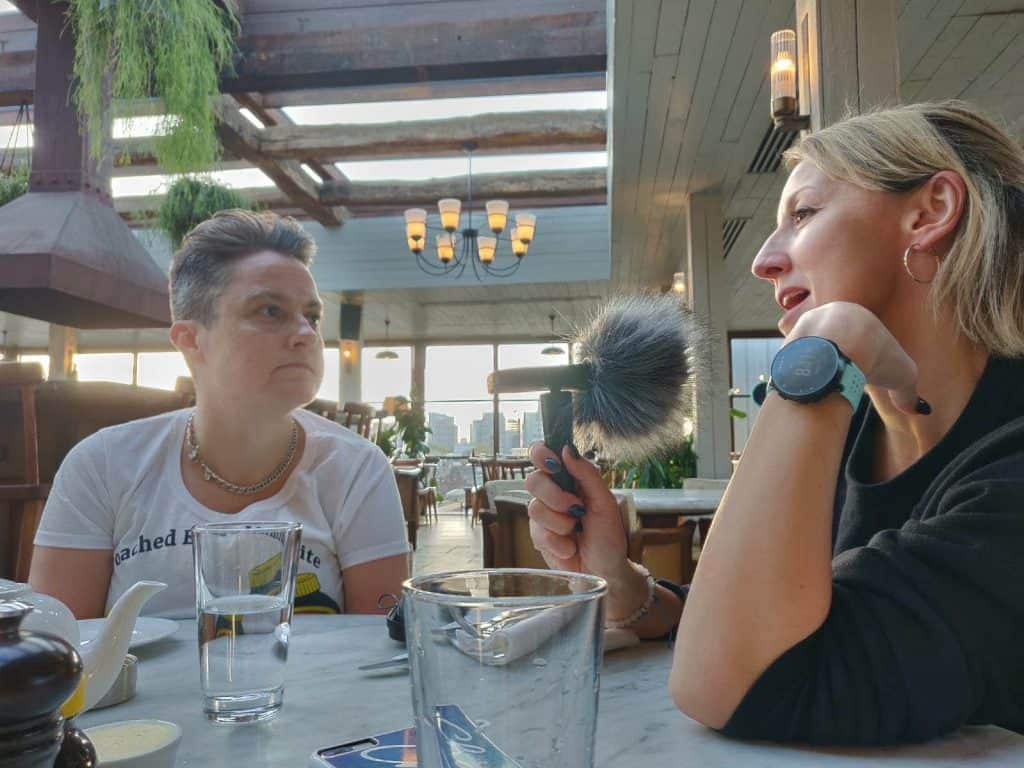 How Ruth Cooper-Dickson gave up two months before Christmas
Ruth Cooper-Dickson runs her own health and wellbeing consultancy Champs. You can hear her story of giving up drinking just before the booziest time of year!
Also in this podcast episode
Note: Lyre's, Sipling, and Drop Bear Beer are Club Soda drinks brand members. They have paid a fee to join as a member, but have no control over the content we write about them.