This time of year can really intensify your relationship with alcohol whether you're still drinking, moderating or usually comfortable in your sobriety. So how do you prepare yourself for triggers, peer pressure and everything else? We've broken it down for you in this article.
Planning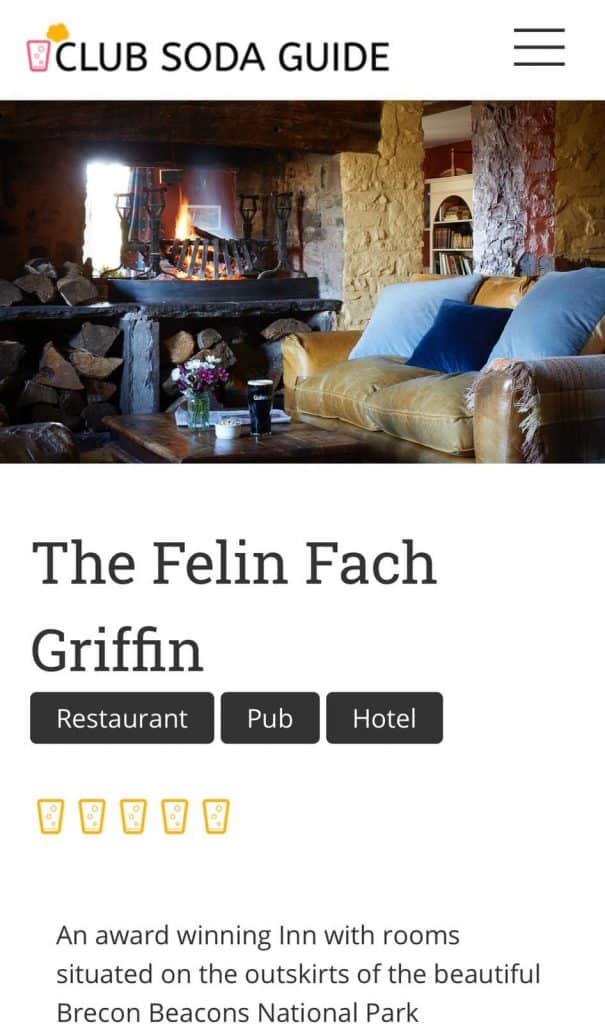 1 – Think about what you want and what you don't want, and make a plan to help you achieve your goals. You can hear a little more about this in our latest podcast. But planning works. Here are some suggestions …
2 – Use our Club Soda Guide to find a pub near you that's got a good range of low and no-alcohol drinks, so if you're in charge of a meetup location you'll be set for choices and less likely to revert to habit or feel excluded.
Drinks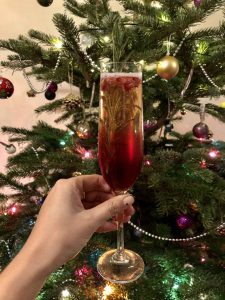 3 – Stock the fridge full of your favourite alcohol-free or low alcohol drinks, and don't be afraid to take them with you if you're being hosted elsewhere (and make sure you have enough – because everyone will want to try what you have!) Most supermarkets stock a wide range of options and if you order online from DryDrinker or Wisebartender, use our discount code CLUBSODAVIP for 5% off.
4 – If you enjoy the ritual of making a drink or serving something impressive to guests, there are plenty of delicious alcohol-free recipes out there for you get creative with. Get started with our recipe blogs from this year and last year.
Your story
5 – Think about the reason you're going to give if someone asks you why you're not drinking. We recommend being firm about this, as people will often try to persuade you to "just have one" for celebratory cheers. A simple "I'm looking after my wellbeing" works well.
New traditions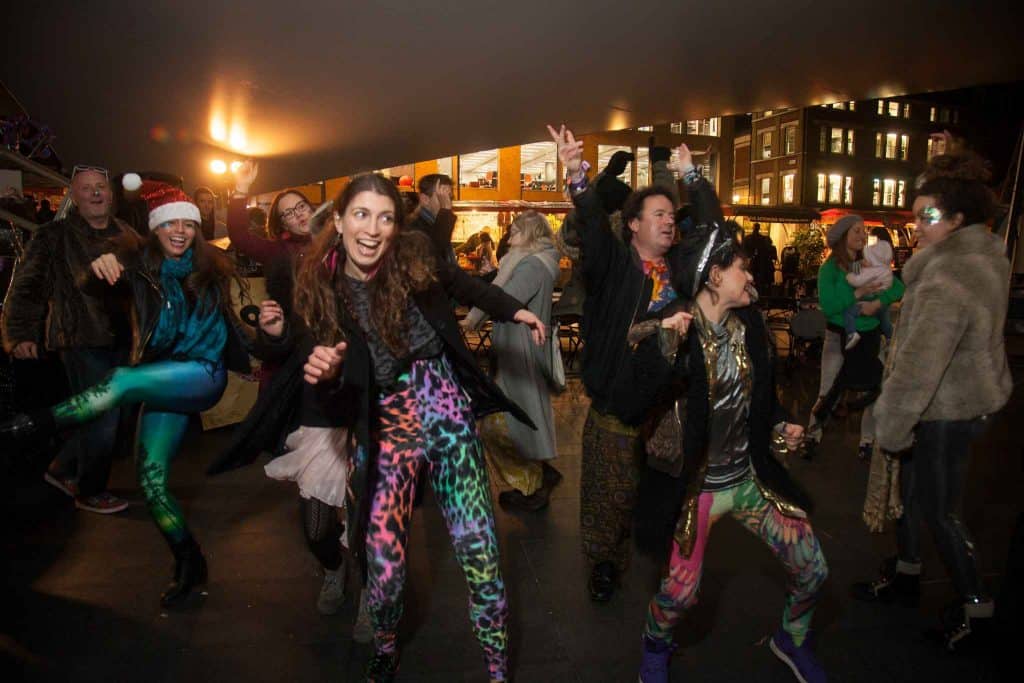 6 – Find new traditions to replace the old ones: like going for a long walk, or even a run, and take some time for you to relax.
7 – Look for events to take part in which are created specifically for the mindful drinking movement. Our shared online events calendar lists all Club Soda socials coming up, as well as events by other brilliant people and organisations.
Get inspired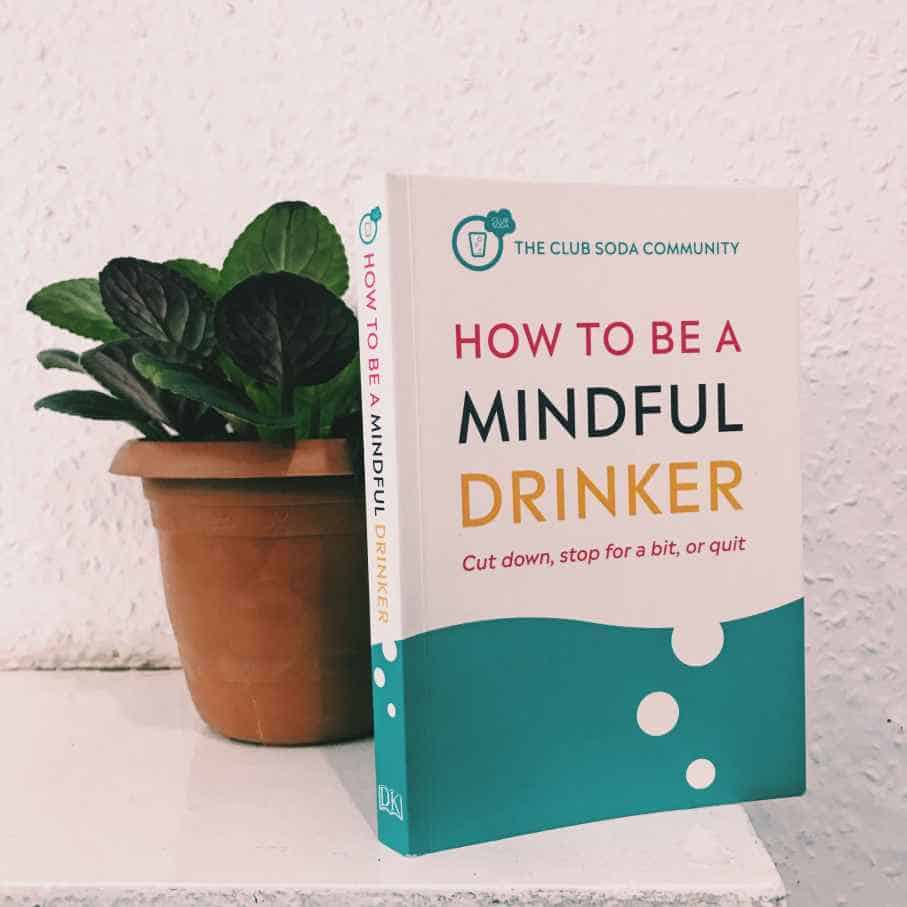 8 – Get inspiration from others with similar experiences – we have loads of personal stories in our blog section.
9 – Read some QuitLit. There are lots of brilliant books out there to motivate you to achieve your goals, including our very own book 'How to be Mindful Drinker' which is being released on Boxing Day and you can pre-order here.
Support & Community
10 – Make sure you have someone to talk to. When you talk about your desire to change your relationship with drinking with the people around you, you may be surprised at just how many people feel the same. If talking to someone you know isn't a viable option, speak to your GP to enquire about local counseling and support services, or join an online community as detailed below.