After the success of the podcast two weeks ago – we thought we would collect some more super-duper advice from the best minds in the world of sobriety and mindful drinking! Hear from Annie Grace from This Naked Mind, Dru Jaeger, Millie Gooch aka Sober Girl Society, Sam from Getaway Bar Brooklyn , Ruairi from One Year No Beer, Simon Chapple from Be Sober, Lucy Blenkinsopp and Club Soda members Carwyn, Neil Basing and Wendy Laben.
---
A small request
Like lots of small social impact businesses, demand for what we do at Club Soda is going up but our income has gone right down. If you like what we do, and you find our podcast and other content useful – please leave a tip here or join one of our behaviour change courses to help you, and us, through this time.
---
You can listen to the podcast using the player below, of find it at Apple Podcasts or Spotify.
---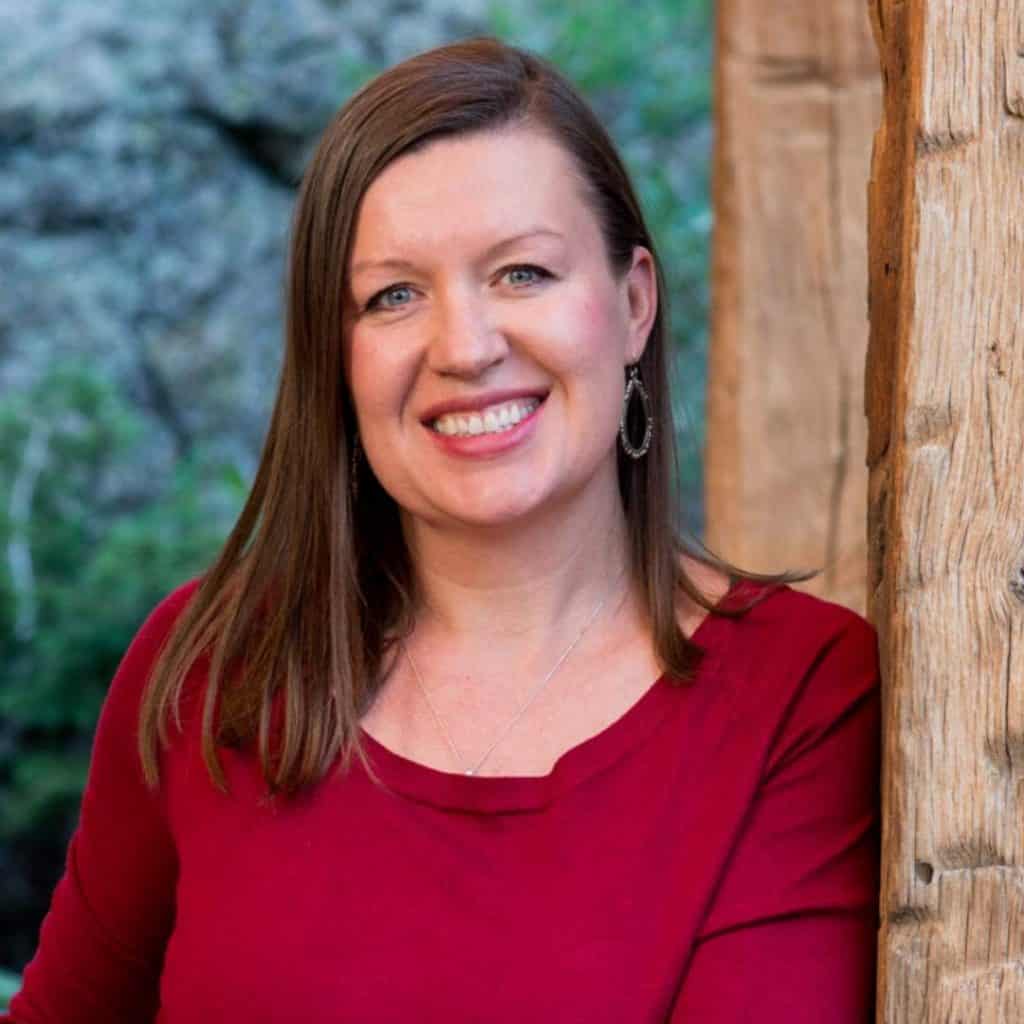 This Naked Mind founder Annie Grace talks through how she deals with difficult emotions and keeping them in check.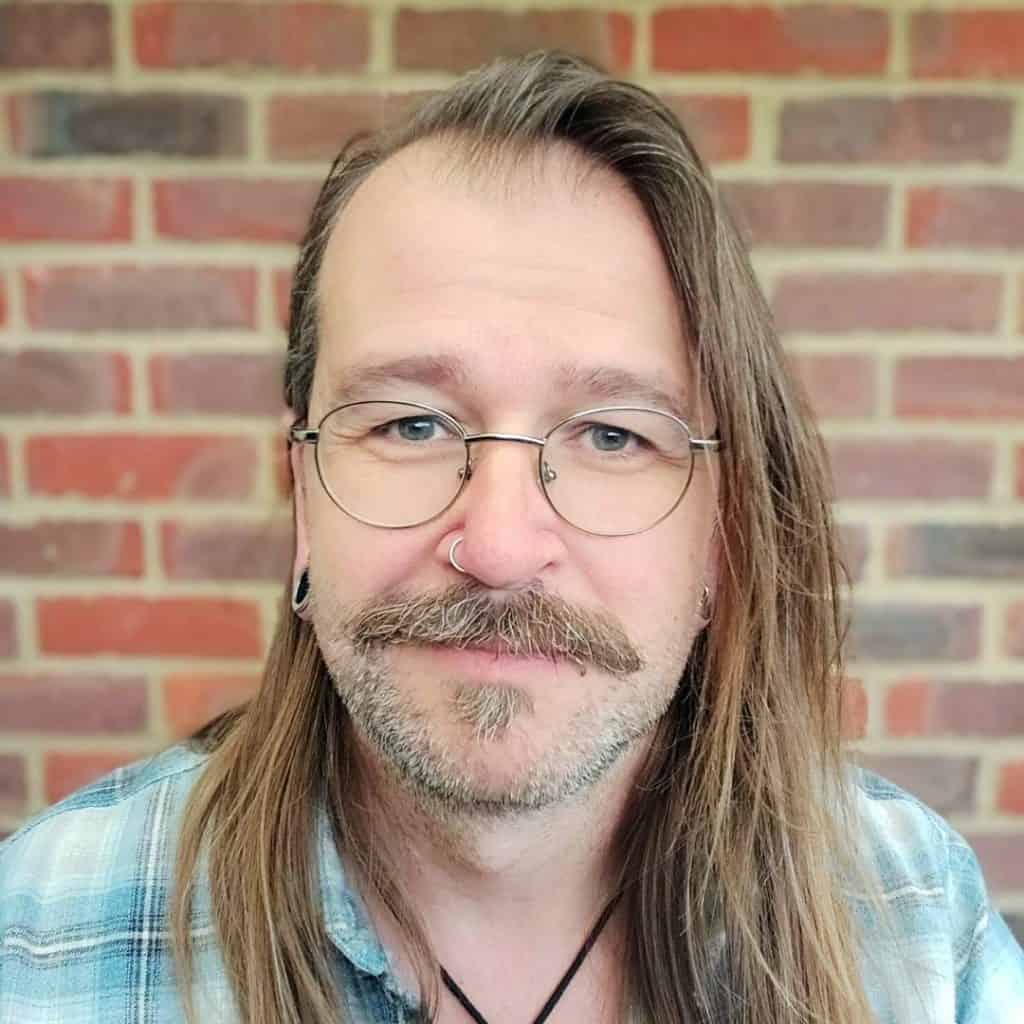 Dru Jaeger, Club Soda founder and author of How to Be A Mindful Drinker has found himself living with his dad. He shares his tips for dealing with anxiety. Dru encourages you be a bit more reflective during this difficult time.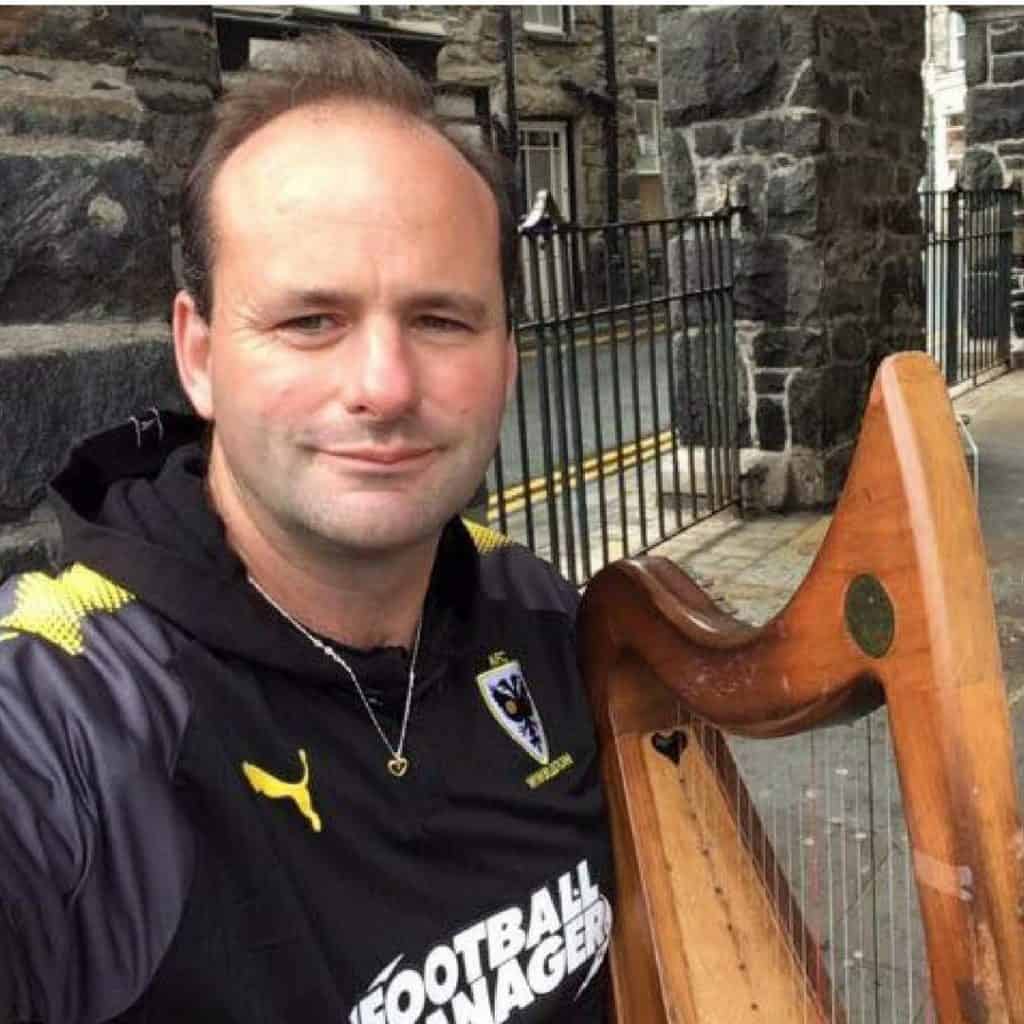 Club Soda member Carwyn is very much focused on how reducing drinking impacts on his and our mental health – and avoiding the news is one way he has achieved some balance!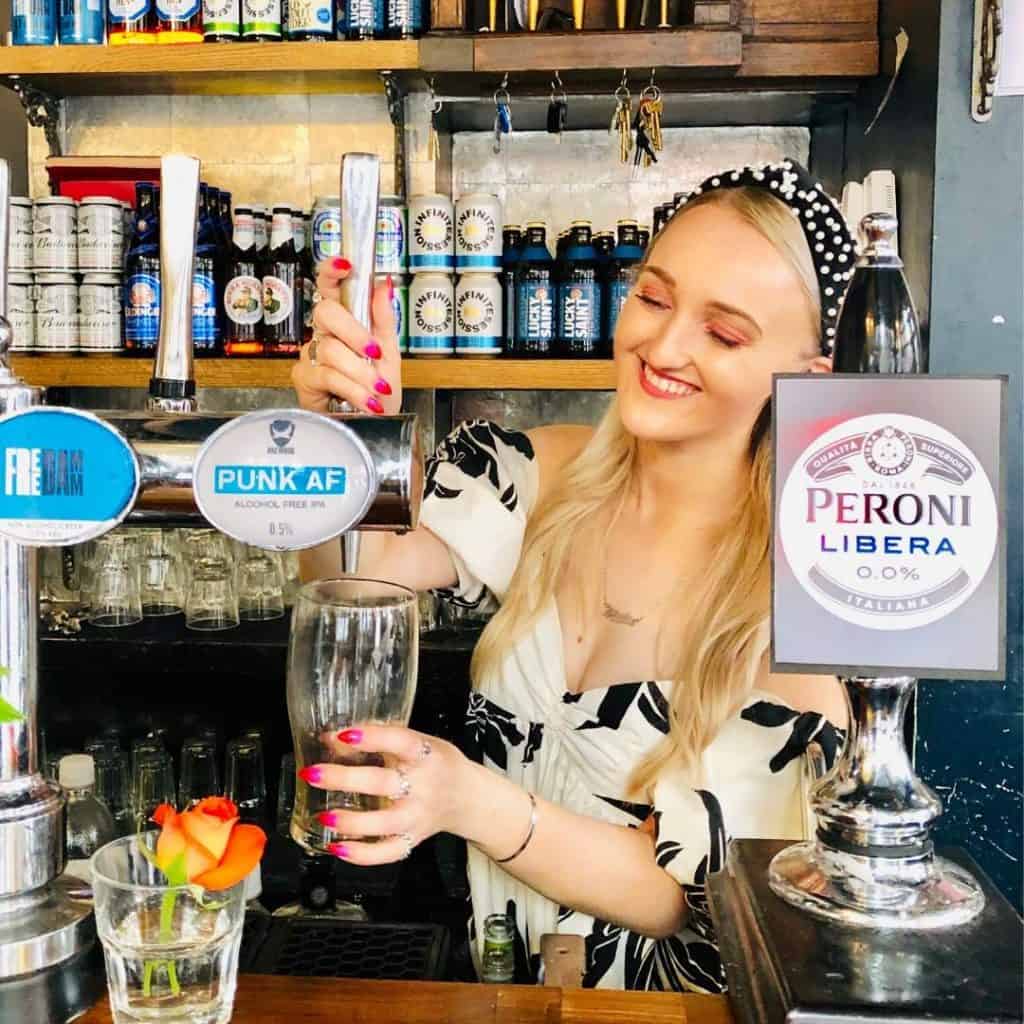 Millie Gooch from Sober Girl Society suggests immersing yourself in communities that can help you change your drinking and take the time to learn new skills to build resilience!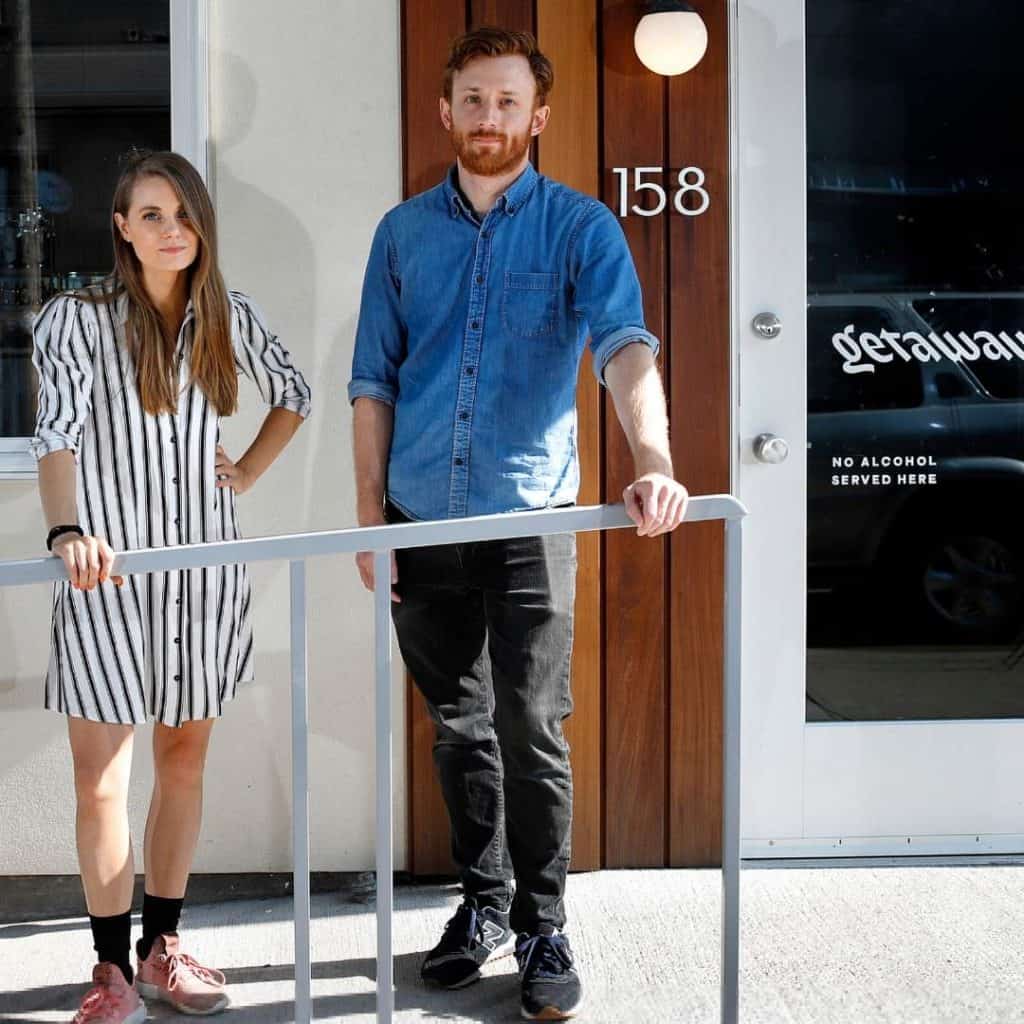 Sam from Getaway Bar in Brooklyn, New York, has used the time when the bar is closed to fall back in love with movies. As a moderate drinker, he has recognised he often wants to drink alcohol when he is actually thirsty!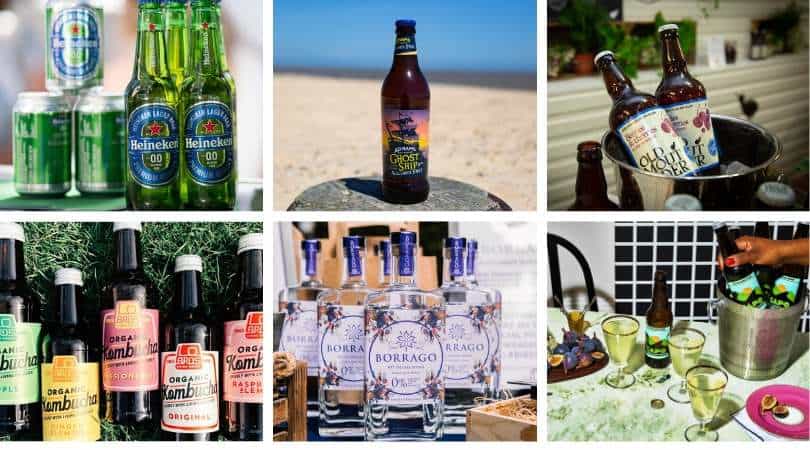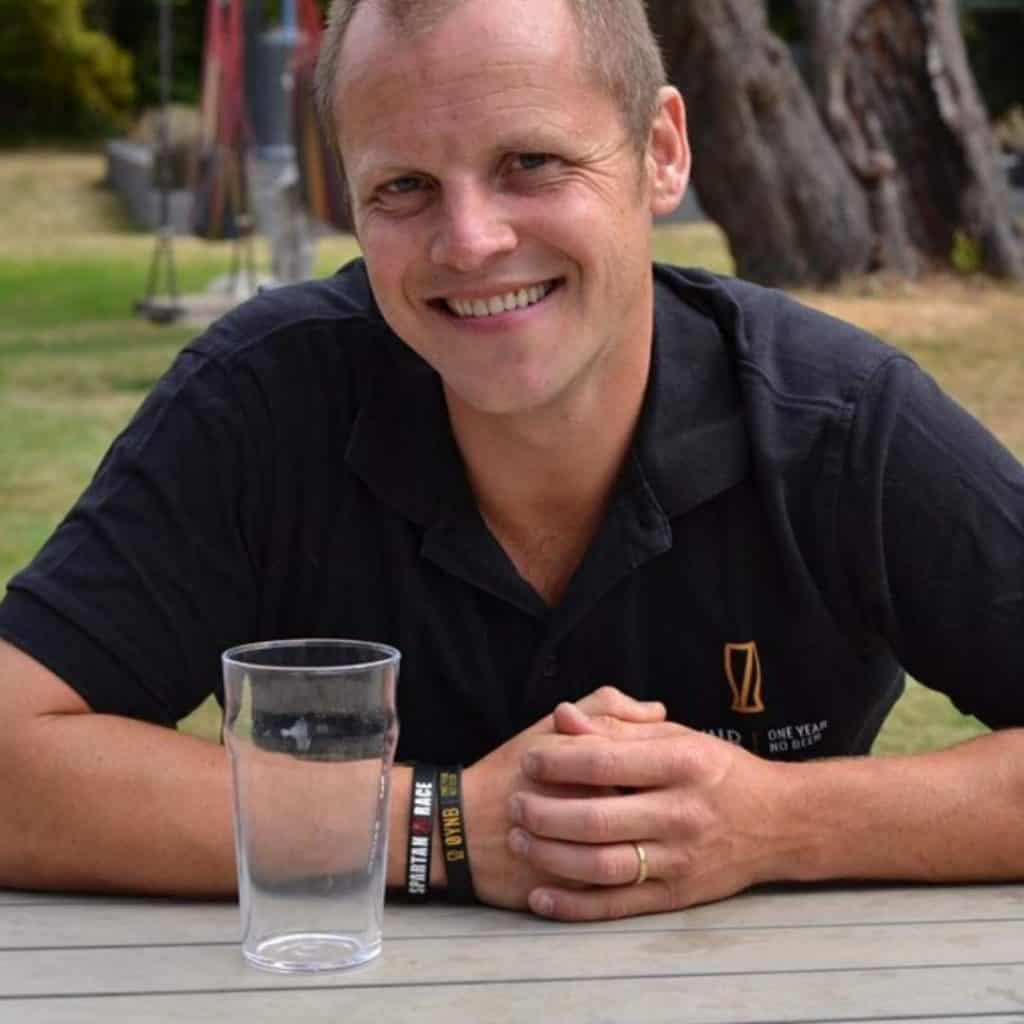 Ruari from One Year No Beer keeps us upbeat as always, and tries to focus our mind on having the energy to us on the opportunities. From time with our family to changing your business.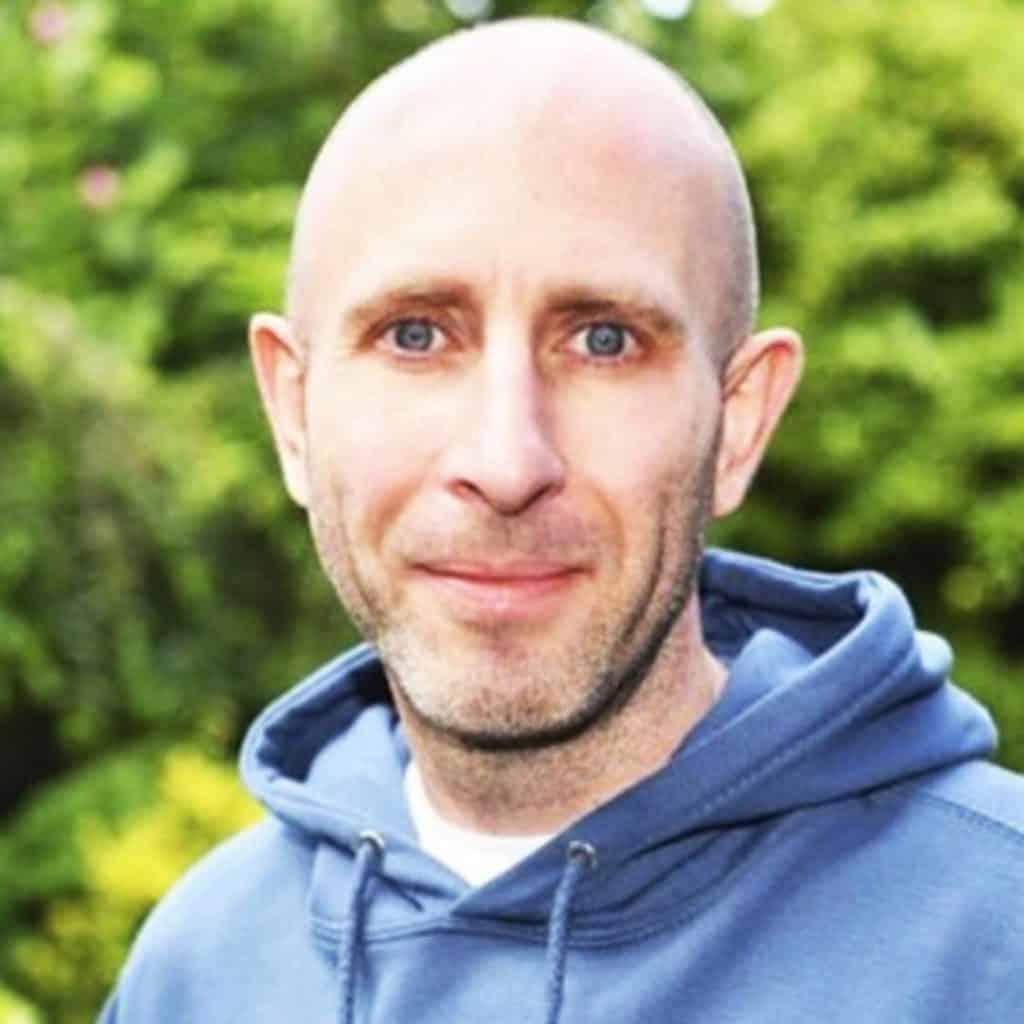 Simon Chapple from Be Sober has been running a sports day in his back garden! We kid you not! He has had to cope with big upheavals in his business as well as managing anxiety during this time.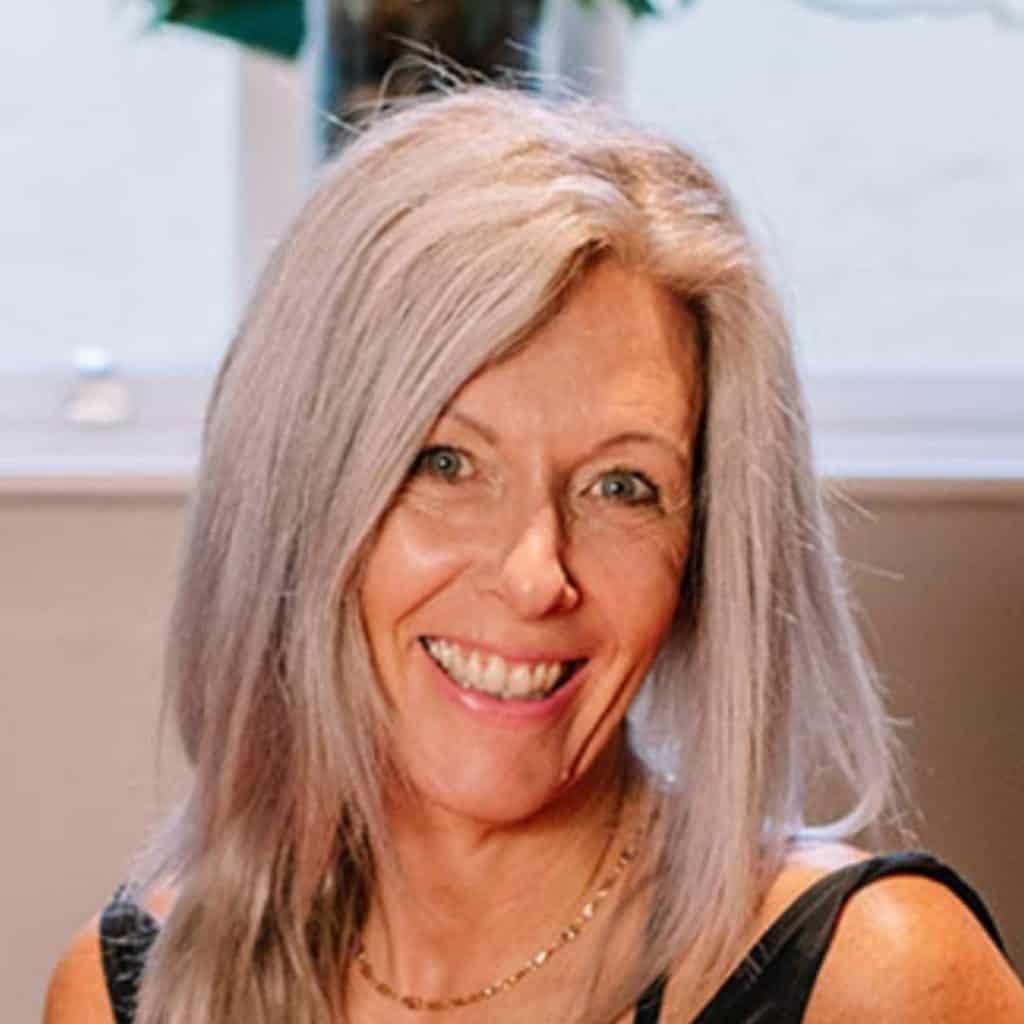 Lucy Blenkinsopp is a wellness coach and yoga teacher. She has been focusing on acts of self-kindness during lockdown and stocking up on herbal infusions.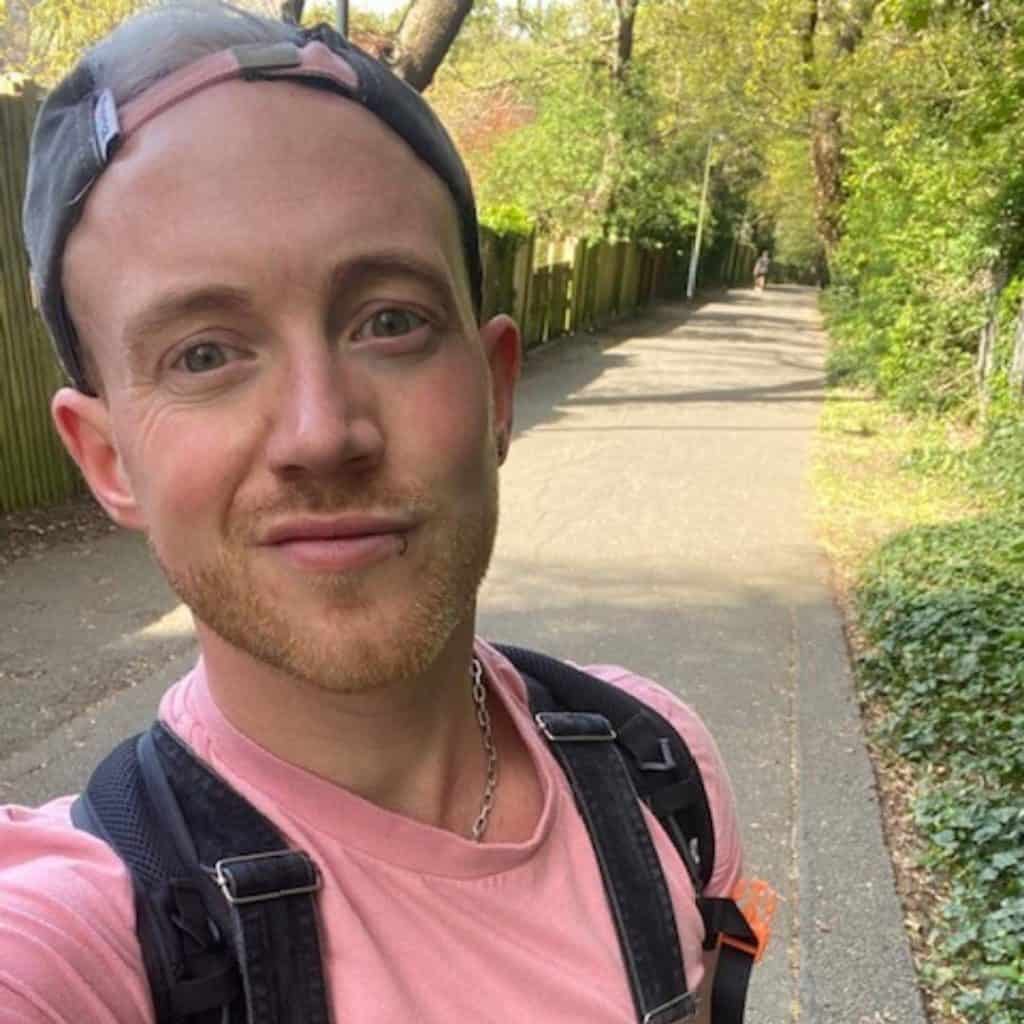 Neil Basing set himself a 12 month goal which is up, but does not want to go back to drinking right now, he tells us why. And Wendy Laban has just got to two years alcohol-free. She feels now is a perfect time to look at changes as alcohol is not our immune system's friend, and it destroys sleep too.
---
Adnam's Ghostship, Heineken 0.0, Lo Bros Kombucha and Old Mout are all member brands of Club Soda and contribute towards the social impact work we do, but they have no control over how we write about them or the answers given by the participants in the podcast.