Things are a bit tough right now, the lockdown and isolation creates all sorts of challenges when it comes to alcohol. Whether you are making sure you maintain your sobriety, are sober curious, worried that your drinking has hit an all-time-high, or aiming for a #drycovid, we have advice from the brightest and the best in this week's podcast episode.
A small request
Like lots of small social impact businesses, demand for what we do at Club Soda is going up but our income has gone right down. If you like what we do, and you find our podcast and other content useful during isolation – please leave a tip here or join one of our behaviour change courses to help you, and us, through this time.
---
You can listen to the podcast using the player below, of find it at Apple Podcasts or Spotify.
---
---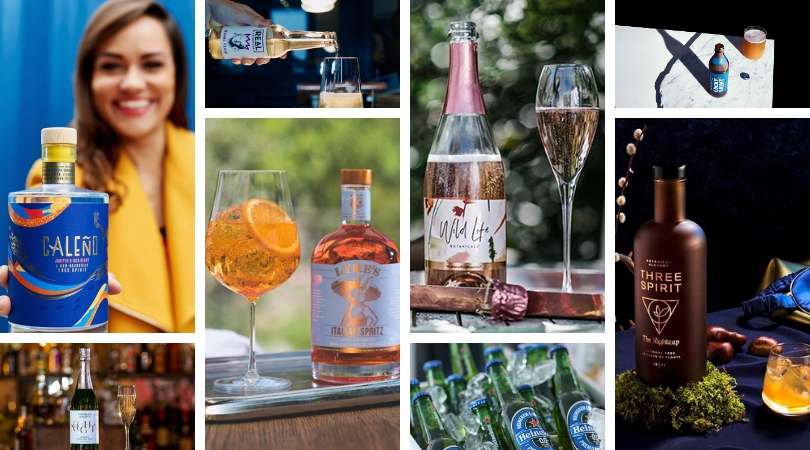 ---
---
Caleno, Lyre's, Noughty, Wildlife Botanicals, Heineken 0.0, Lucky Saint, and Three Spirits are all member brands of Club Soda, and contribute towards the social impact work we do, but they have no control over how we write about them or the answers given by the participants in the podcast.